Our Team 


Andrew Vasta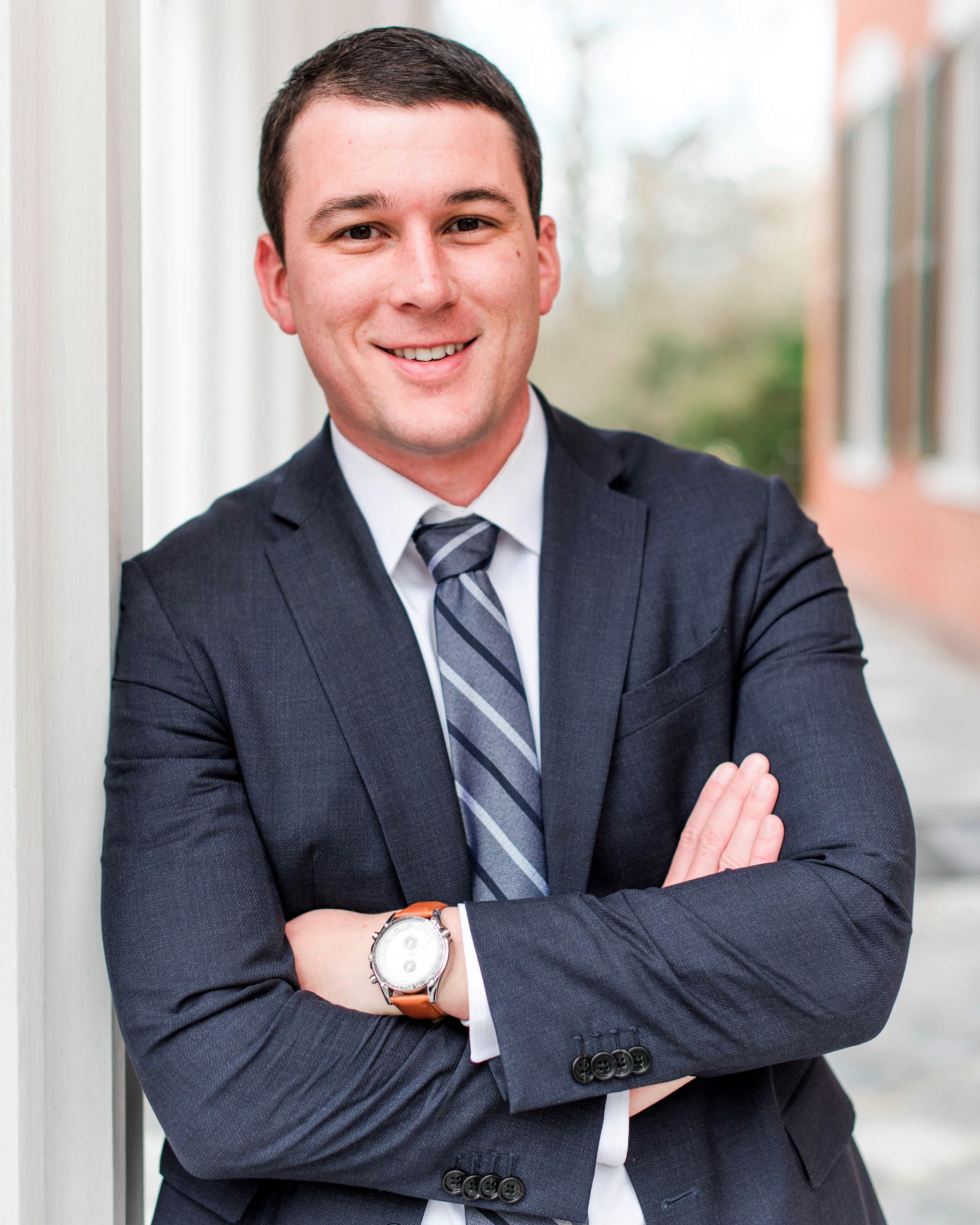 Colleen Otremsky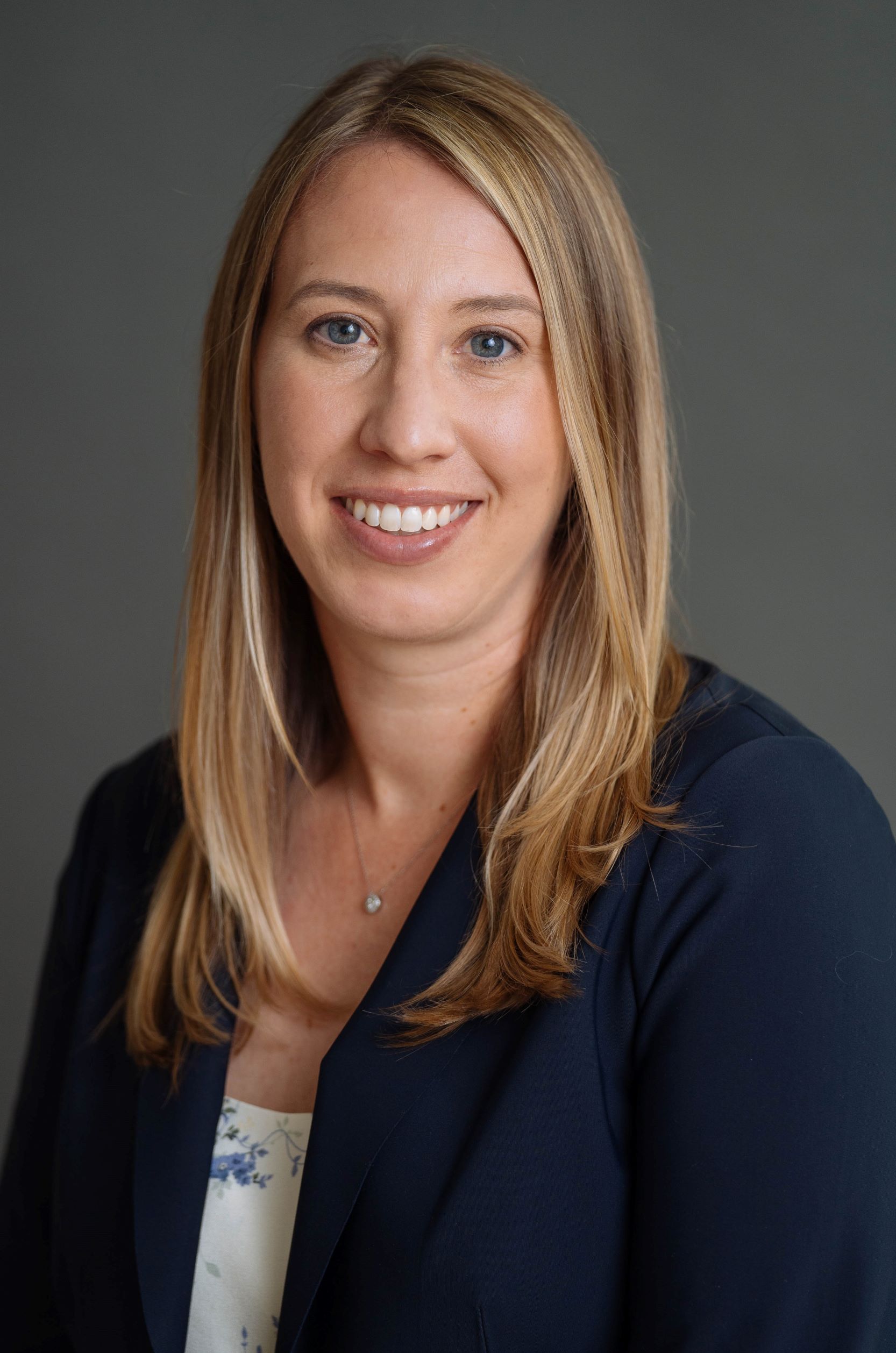 Our Goal
Help our clients find the Medicare plan that protects their healthcare needs at the most affordable cost.

New Jersey Medicare Brokers is committed to helping New Jersey residents understand their Medicare healthcare choices. We specialize in the New Jersey Medicare Supplement, Medicare Advantage, and Prescription Drug Plans and can help clients throughout the state.
We help you find the plan that's right for your financial, drug, and healthcare needs and give you a comprehensive review of your coverage annually. We use our 10 years of experience to align our over 1,000 clients with the best Medicare policy for their specific situation.
What We Do
We first listen to you about the wants and needs you have for your Medicare policy and then work to align you with the product that best fits your situation. There is never a charge to speak with us or meet with us. We specialize in assisting our clients navigate their way through all the New Jersey Medicare options.
Who Do We Work With?
We work with all Medicare-eligible individuals in NJ. To be eligible for Medicare you must be age 65 or older or on Social Security Disability for a minimum of two years.  
A Medicare broker is your advocate and ally when it comes to reviewing plans. We work with anyone seeking advice on their current or future Medicare plan. New Jersey Medicare Brokers LLC works with individuals that want help reviewing the changing plans as it relates to their specific medical and financial needs.
Where Are We Located?
It is comforting to have a Medicare broker that can meet with you. Our office is located in Orange, New Jersey.

We would love to work with you in choosing your Medicare plan. Contact us today for more information.
We look forward to helping you with this important decision!