2022 Medicare Open Enrollment Period
The 2022 Medicare Advantage and Prescription Drug plans were released October 1st.  The monthly premium on these plans changes every year, with some plans staying about the same price as 2021 and others more than doubling in price.  You should have received a letter from your current plan called an Annual Notice of Change which explains any updates to your plan from 2021 to 2022. 
During the Medicare Open Enrollment Period, October 15th to December 7th you have the opportunity to either keep your current insurance coverage again for next year or make a change to another option. The new coverage begins January 1st 2022.  Prescription costs also vary annually which is why it is important to do a prescription medication review.
New Jersey Medicare Brokers agents are working to ensure that in 2022 you'll be covered by the Medicare plan which meets your prescription and healthcare needs at the lowest out-of-pocket expense to you. 
Guide To Medicare
Andrew Vasta will be featured as a panelist on a Live Guide to Medicare Q and A session with NJ Advance Media and NJ.com.  The zoom presentation will be held at 3 PM on October 18th.  You can tune in by registering online here!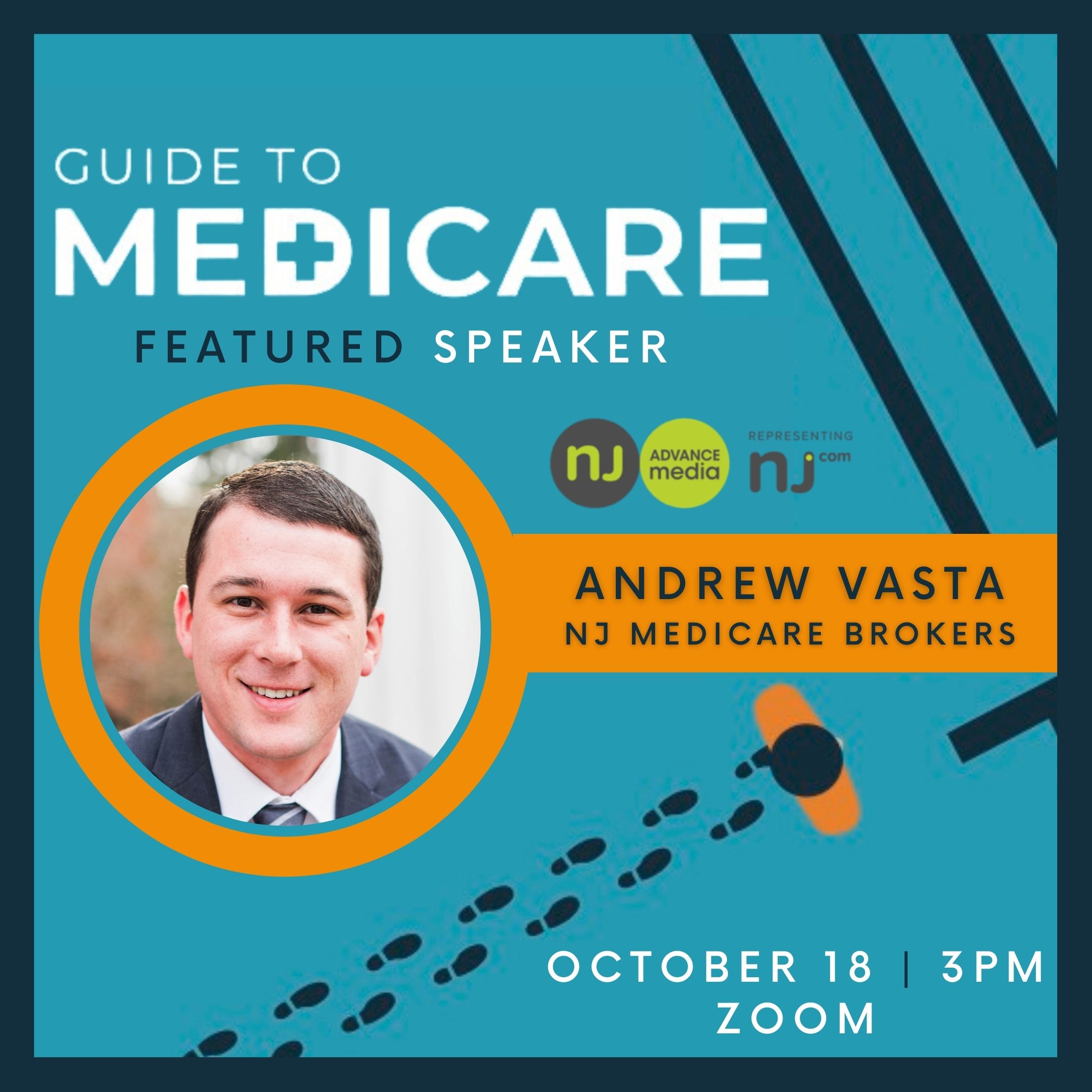 If you or anyone you know have any questions about Medicare and the coverage options available reach out to New Jersey Medicare Brokers at 800-797-0605 or www.njmedicarebrokers.com.  We look forward to helping you with this important decision.