Medicare Premium Payment Options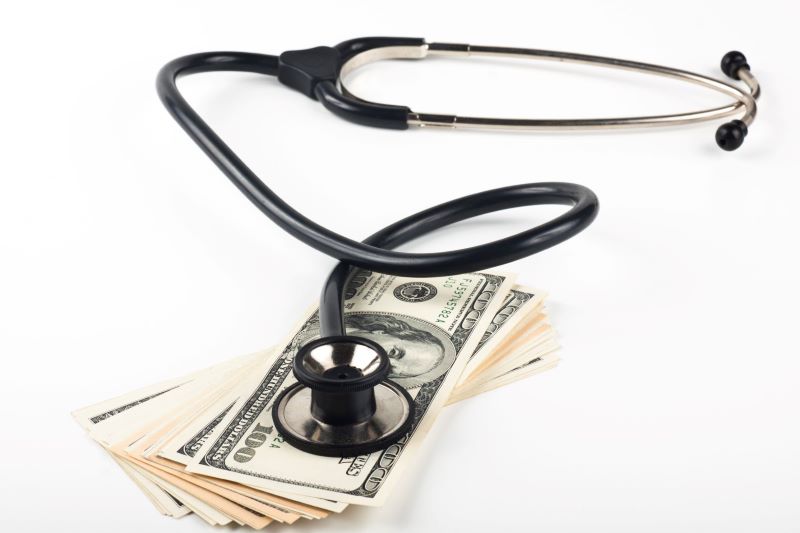 A premium is the amount of money you pay for an insurance policy.  Medicare has multiple parts to it and each are their own insurance policies. The premiums being charged to you for Medicare depend which parts of Medicare you're enrolled in.
For most people Medicare Part A (Hospital coverage) is no charge.  As long as you or your spouse have worked in the country for 10 years you will not have to pay a premium for Medicare Part A.
Medicare Part B (Doctor coverage) has a monthly fee to it.  Most people pay $170.10 per month in 2022 but that amount depends on your 2020 income (IRMAA) and whether you have a late enrollment penalty.
If you are collecting Social Security benefits, Medicare Part B must be paid by deducting it out of your Social Security check.  
How do New Jersey residents pay for Medicare if they are not collecting Social Security?
If you've delayed Social Security benefits you can pay for Medicare either by:
Medicare can bill you quarterly for the premium.
Log onto your online Medicare account to make one time payments. Once logged into your account, select "My Premiums" and then "Pay Now" to make a payment with a credit card or bank draft.
Sign up for Medicare Easy Pay. This will set up auto drafts out of your bank account on the 20th of every month for your Medicare premium amount.
To sign up for Medicare Easy Pay you can either log into your Medicare.gov account or fill out a form with your information and mail it to the below address.
Medicare Premium Collection Center
PO Box 979098
St. Louis, MO 63197-9000
Anyone getting Medicare through Railroad Retirement Board Benefits does not have the option to enroll in Medicare Easy Pay. For questions about RRB benefits, call the 1-877-772-5772.
Medicare Supplement Premiums

Many Medicare Supplement companies require a monthly premium to be paid via bank draft.  Premiums can also be billed quarterly, semiannually, or annually but some companies charge a higher amount to bill.
Medicare Supplement premiums can not be paid through your Social Security benefit check.
Medicare Advantage (Part C) and Prescription Drug Plan (Part D) Premiums
Medicare Advantage and Prescription Drug plans premiums work the same in the state of New Jersey. You can pay the premium one of three ways.
Get a coupon book with monthly premium bills to be sent back with a check.
Have the monthly premium drafted out of a bank account monthly.
Have the monthly premium taken out of your Social Security benefits.
Just like Medicare Part B, Medicare drug plans (including Medicare Advantage plans that have prescription coverage) can have additional premiums based on your 2020 income (IRMAA) and a late enrollment penalty which is charged to people that did not have any creditable drug coverage when they were eligible for it.
Important Tips from New Jersey Medicare Brokers
Make sure your address is always up to date with Social Security so that you don't miss a bill.
Medicare will bill you three times before they will disenroll you. If you are disenrolled from Medicare Part B you may have to wait more than a year before you can get health insurance back and you will receive a late enrollment penalty which will stay with you for the rest of your life. 
If you are being charge a higher premium based on your 2020 income but your income is lower in 2022 you can request that your premium be based on this years expected income instead of two years ago. Here is the form that will have to be submitted to Social Security.
If you set up online bill pay with your bank make sure you update it with the new premium every year. Medicare's monthly premiums change every January.
For any other Medicare premium questions or for any general questions about Medicare feel free to reach out to New Jersey Medicare Brokers, 800-797-0605.