Shingles vaccines are $0 in 2023 thanks to the Inflation Reduction Act!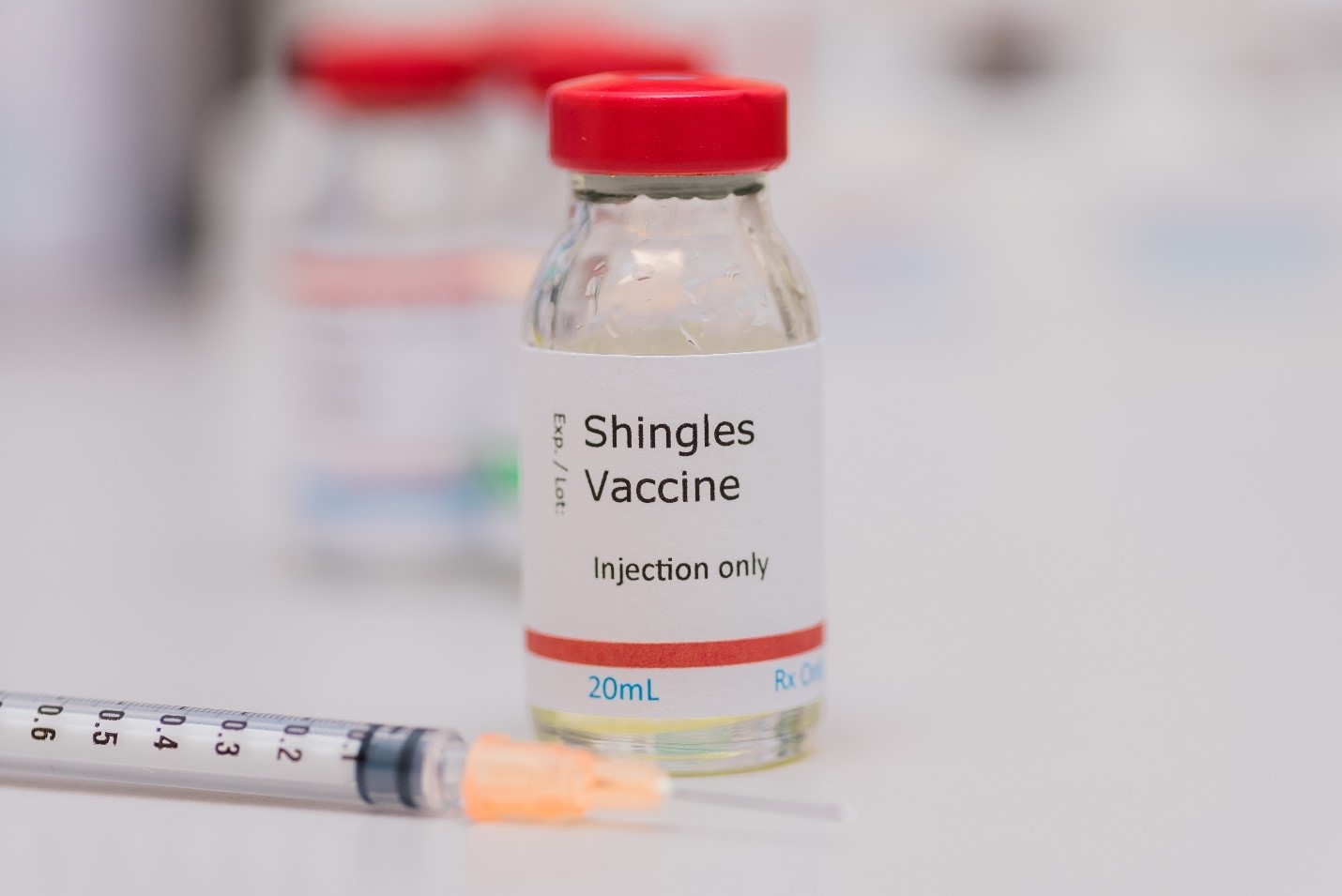 We have some exciting updates to share regarding the recently passed Inflation Reduction Act of 2022 and how it will benefit Medicare recipients. This Act is an important step to recognizing and addressing the high costs of our healthcare system on millions of Americans eligible for Medicare and living on fixed incomes. The rollout of this landmark legislation related to Medicare will occur over the next eight years, beginning in 2023 with insulin copay maximums of $35/month and reducing costs and improving coverage for adult vaccines under Part D (drug coverage). The most popular vaccine that this will effect is the Shingles vaccine which currently can cost members hundreds of dollars after the plan's deductible and copay are applied. This expense makes it difficult for Medicare recipients to afford a vaccine that is so important for their health. The new bill will make the vaccine and all other covered Part D vaccines free.
Benefits for 2024
All Medicare drug plans have phases of coverage, including the coverage gap "donut hole". If you are prescribed expensive medications you may exceed the donut hole and enter into the catastrophic coverage phase. At this point you owe 5% of the medication cost which can get expensive! Starting in 2024 the catastrophic phase of coverage will be $0 instead of 5% of medication costs. This is a huge savings for anyone on a very expensive medication because 5% can still be hundreds of dollars per month.
Benefits in 2025 and beyond
Starting in 2025 Medicare will cap your out-of-pocket costs on medications at $2,000 per year. This amount does not include your monthly drug plan premium however this will save thousands of dollars for individuals who enter the coverage gap (donut hole) phase with their prescription drug plan.
Medicare will begin negotiating the prices of 10 medications in 2026 and will increase the medications annually to 20 in 2029. This Act will tremendously reduce the out-of-pocket costs for highly utilized medications by Medicare recipients.
New Jersey Medicare Brokers would be happy to discuss any questions you have about the Inflation Reduction Act and how it will affect your coverage. Please do not hesitate to contact us.