Aging into Medicare - Turning 65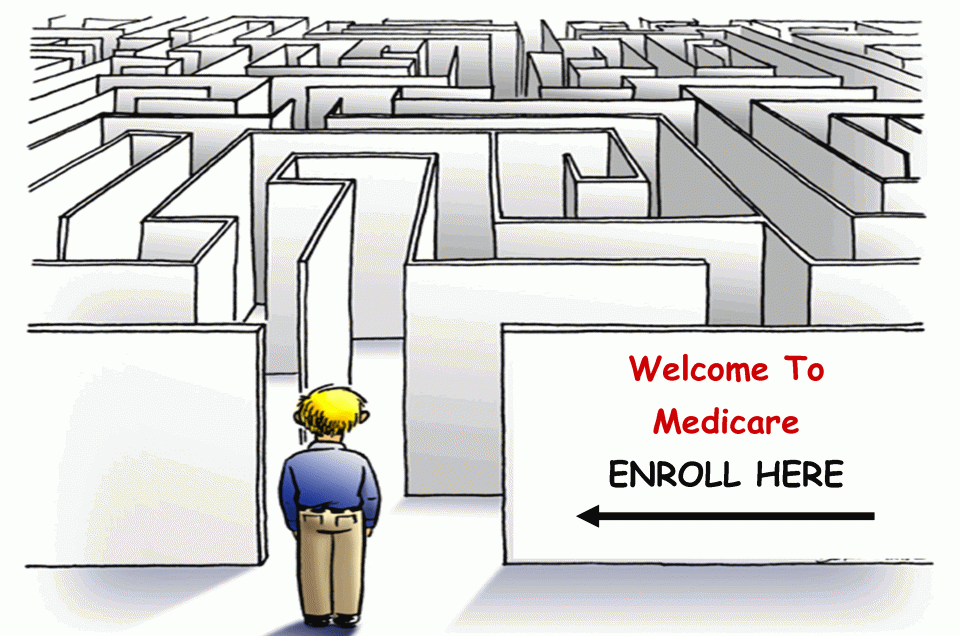 You Are Now or soon to be 65:
Welcome to Medicare!
Happy birthday, and welcome to Medicare! US Citizens and permanent legal residents can qualify for Medicare in the state of New Jersey on the first day of their 65th birthday month. Additionally younger individuals on Social Security disability for at least two years also qualify for Medicare.
Medicare 101
: What Is Medicare?
Medicare is run and administered by the federal government but the plans available to you vary based on the state you live in. If you or your spouse worked in the country for 10 years you can get Medicare Part A (hospital) for no charge however Part B (doctor) of Medicare has a monthly fee to it. If you are collecting Social Security retirement benefits you are automatically enrolled in Parts A (hospital) and Part B (doctor) when you reach age 65, but if you're not collecting Social Security you will need to manually enroll. This can be done by applying through your local Social Security office or on Social Security's website.
Medicare 101
: What Are the Types of Medicare?
Medicare Part A

, which covers hospital care, home health, or care in nursing facilities,

Medicare Part B

, which is for doctors, outpatient hospital visits, X-rays, and lab tests.

If you are new to Medicare, all of the options are confusing. We at New Jersey Medicare Brokers LLC help you make an informed decision! There is never a charge to work with us. Click here for help with your Medicare questions.